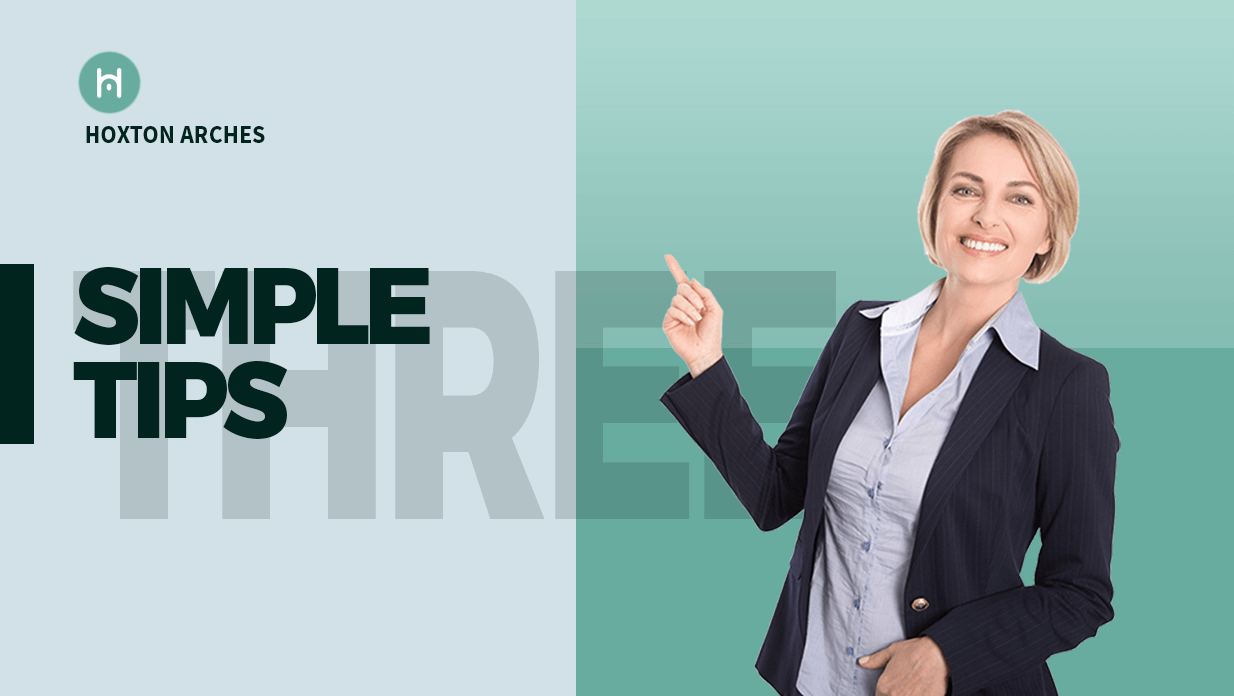 Begin Strong
Always, the first impression is what will put your guest in the mood. You have to add an element of surprise with the decorations, an astonishing drink or some fun music as your guests show up. This shouldn't be expensive though – use many candles or hire colourful cocktail glasses from your drinks supplier.You have to make sure that your guests get served a drink first thing they walk into the event door.
Awesome food
It is as simple as this, you buy the best you can pay for! It doesn't matter if you serve burgers or caviar, you have to get the best out there. The food served to your guests simply reflects your event, and you have to make sure it is enjoyable. If you're after an awesome three-course night dinner or just innovative finger food, you want it to be astonishing. Your caterer must advise on quantities. This avoids wastage and even more cost-effective on your end.
Guests
It won't be a party without your guests. Get some help to look after the drinks you are serving so you are free to introduce guests and enjoy time with your friends. Be deliberate when deciding whom to invite, you must make sure you get some extroverts in the guests. Try to balance between your guests in terms of their interests, sense of humour and relationships as well. Security and crowd control shouldn't be neglected though.
Contact Hoxton Arches today, your next event venue in east London!