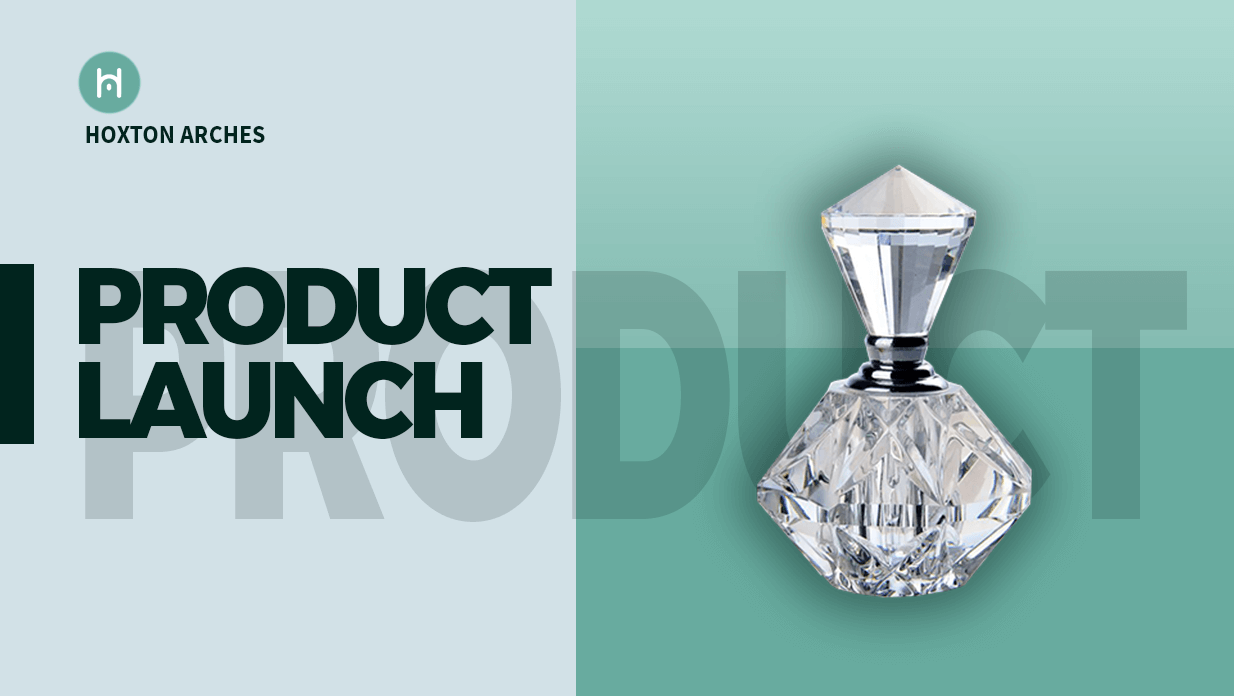 What to consider in a venue if you have a product launch event?
Product Launch events are considered very important because they are the beginning of a crucial relationship between the press & the company. It's extremely important to make sure that the press gives the launch a thumb-up. For the event is the start of setting a product on the global stage, make sure it goes well and is very well received.

Factors to Consider prior to picking a venue:

-Venue Capacity: The capacity of the venue is extremely important, choose the venue that makes sure it has the best space and person capacity for expected attendees. If you chose a very large venue, the product will seem not attractive which is definitely not what you want. However, if you chose a venue smaller than the expected number of attendees, the critics will start to hunt your product down although you never needed that in the beginning.
-Venue Location: If the venue is in a place that is hard to be found, -trust me- you're in big trouble. Make sure your venue is a place that is easy to be reached as the ease of access to the venue plays an important rule in the acceptance of your event as an overall.
-Refreshment Capability: Although it may seem like a minor detail, these overlooked concerns cause major problems. You have to make sure that if the venue you have chosen doesn't serve catering or refreshments on site, you have a replacement in hand to avoid this unwanted situation.
–Tech Equipment: If your product launch needs tech equipment, you have to make sure that everything is in place in the venue or ensure you set everything up prior to a different provider to avoid any kind of lateness of presentation. Such small details just cause disasters when they are overlooked.